A Powerful Stand - Leading with Healthy Ingredients

Every aspect of our food, treats, supplements and care items is thoroughly considered from Source to Bowl™. We use only carefully selected, limited ingredients to POWER a nutritious, balanced, protein-rich, and delicious diet. All of our ingredients are sourced in the USA and Canada.

Our finest ingredients are single-sourced and our recipes are minimally processed in limited batches.


"Wow! I've tried multiple calming treats for my pups over the years and this stuff works and works fast. These treats are amazing. Well worth the cost, for sure."
"These Are Amazing. Would recommend it for any dog with anxiety issues!"
"Quick Acting - Our Akita puppy often needs to be calmed down. These worked pretty quickly... We will be sure to keep these around for car trips or days where she just needs to chill."
"Power Animal chews live up to their promise in every way!! Our vet suggested introducing a natural calming chew to help with stress and anxiety...Tranquil chews have provided just what the doctor ordered!"
"Have My Buddy Back! Daisy was starting to develop anxiety when we had to travel...after the first dose she was already feeling better…"
"High Potency. I have two older dogs, and one of them has knee issues...The vet recommended this kind of supplement. It supplies Glucosamine and Chondroitin. Both dogs enjoy the taste."
"This works wonders for grooming our hyper border collie!"
"What a great find these are. All natural ingredients. Our dogs love these and we recommend them without hesitation. These are also made in the USA, which is super important to us."

"We have a puppy who has energy 24/7. These actually work. Give her two before and she actually sleeps. Now I get woken at 7am rather than 3, which is a huge improvement."

"We are fostering a dog who...had no training at all. She is very nervous...when we leave her. We have seen a noticeable difference using these; she has stopped tearing up her bed."

"Arrived just in time for my pupper who is having some digestive problems. He happily eats them and I am happy to be able to give these probiotics!"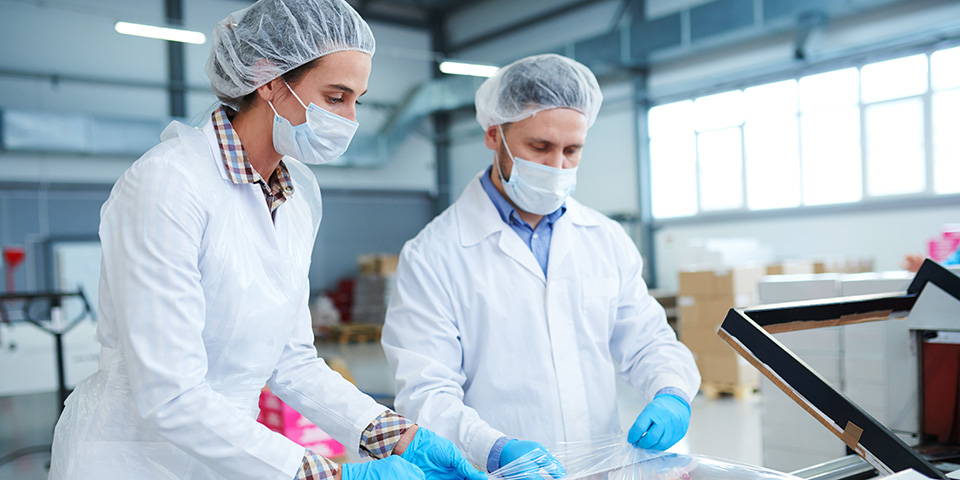 Our unique FreezeLock™ slow drying process locks in vital nutrients,carefully retaining the healthful and flavorful advantages of fresh, rawingredients without the need for refrigeration.
Locks in essential nutrients without cooking the RAW food
Provides bio-availability of nutrients identical to that of fresh RAW food
Convenient to store, no refrigeration necessary
Safety processes to protect from pathogens and bacteria, while preserving flavor and nutrition.