Empower your Power Animal® with these appetizing Agile™ Hip & Joint Chews for dogs and cats. These healthful daily supplements can be used to promote hip and joint health, bone strength, cartilage development, and flexibility in your pet. Agile™ Supplement Chews can also alleviate support animals with soreness due to everyday activities. We know your Power Animal is your daily companion - these chewy treats were formulated by veterinarians who understand your pet's wellbeing is the goal. Agile Hip & Joint Chews are made in the USA with a commitment to quality, purposeful ingredients that will nourish your Power Animal - Empowering The Bond You Share™.
✓ A Powerful Stand – Leading with Healthy Ingredients
✓ Lightly Processed – Single & Limited Ingredients
✓ Responsibly Powered – Humanely Sourced
Limited Ingredient Formula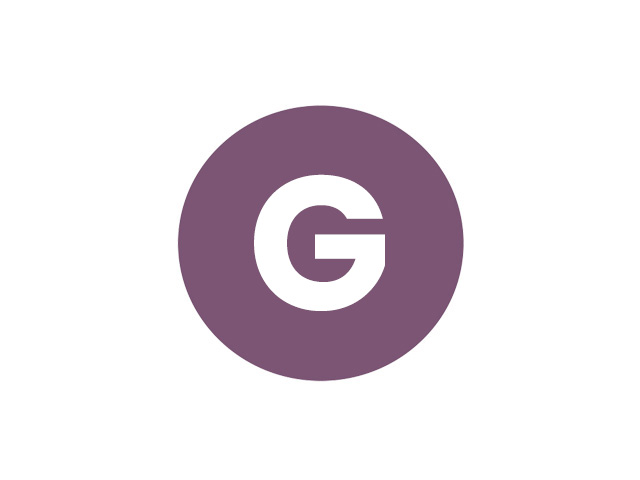 Helps maintain synovial fluid that lubricates joints, resiliency of joints, and connective tissue.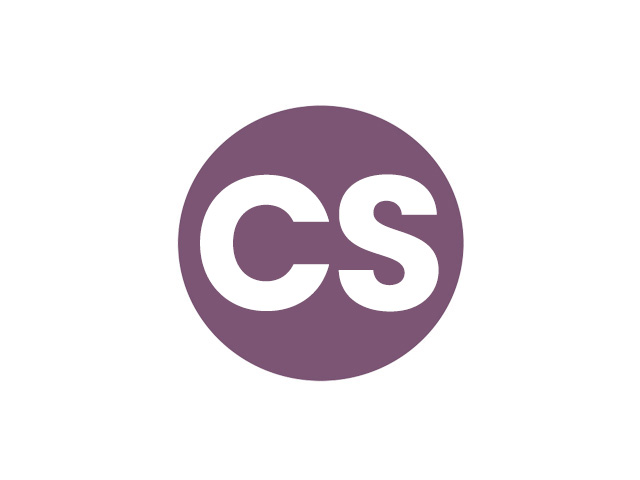 Naturally found in cartilage, promotes elasticity and shock absorption of tissues that line the joint.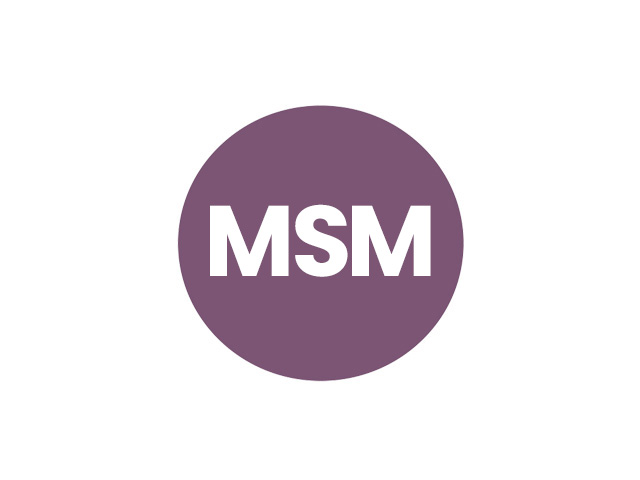 MSM (Methylsulfonylmethane)

A natural analgesic and anti-inflammatory agent.
Contain Omega 3 and Omega 6 fatty acids (skin and coat) and can help relieve allergies and joint pain.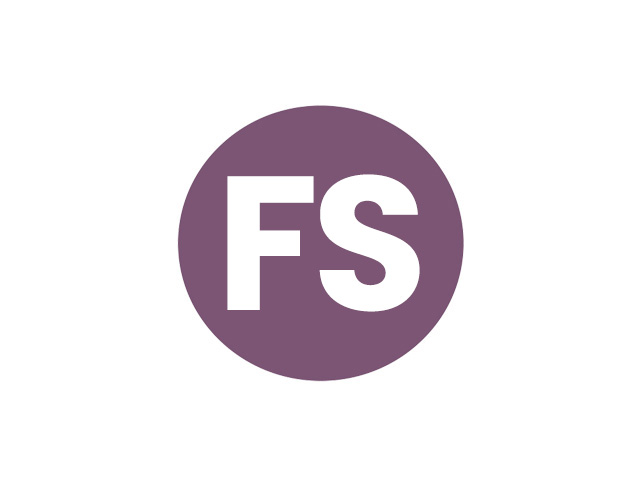 Contain Omega 3 and Omega 6 fatty acids (skin and coat) and alpha-linolenic acid ( anti-inflammatory).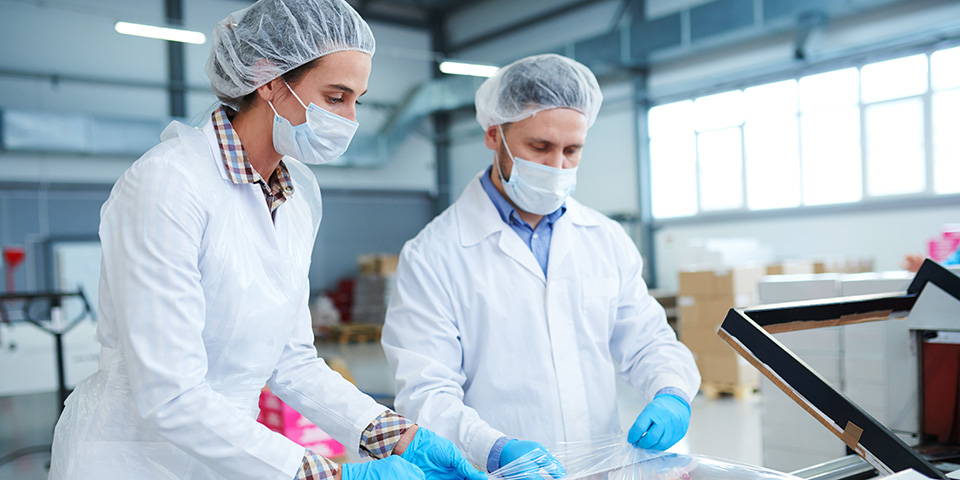 Our unique FreezeLock™ slow drying process locks in vital nutrients,carefully retaining the healthful and flavorful advantages of fresh, rawingredients without the need for refrigeration.
Locks in essential nutrients without cooking the RAW food
Provides bio-availability of nutrients identical to that of fresh RAW food
Convenient to store, no refrigeration necessary
Safety processes to protect from pathogens and bacteria, while preserving flavor and nutrition.
Directions For Use: (Daily Maintenance)
Weight Amount
Up to 10 lbs. - 1 soft chew
11 to 39 lbs. - 2 soft chews
40 to 79 lbs. - 3 soft chews
80 lbs. and over - 4 soft chews
Double the daily amount for the first 3 weeks.
Caution: Safe use in pregnant animals or animals intended for breeding has not been proven. If lameness worsens, discontinue use and contact your veterinarian. Administer during or after the animal has eaten to reduce incidence of gastrointestinal upset.

Provides antioxidants and helps to support the structural integrity of joints and connective tissues. Formulated for joining support for pets, including large breeds and overweight pets. For use in dogs and cats over the age of 12 weeks.

Warnings: For animal use only. Keep out of the reach of children and animals. In case of accidental overdose, contact a health professional immediately. Due to the yummy nature of our products, do not leave packaging unattended around pets.

Active Ingredients per 2 Soft Chews:
| | |
| --- | --- |
| Glucosamine HCl (Shellfish Source) | 500 mg |
| Methylsulfonylmethane (MSM) | 400 mg |
| Yucca schidigera | 60 mg |
| Chondroitin Sulfate (Porcine Source) | 50 mg |
| Calcium Ascorbate (Vitamin C) | 50 mg |
| DL-alpha-tocopheryl acetate (Vitamin E) | 50 IU |
| Omega-3 Fatty Acids (Fish Oil & Flaxseed) | 1,800 mcg |
| Omega-6 Fatty Acids (Fish Oil & Flaxseed) | 946 mcg |
Inactive Ingredients:
Brewers Dried Yeast, Canola Oil, Citric Acid, Dried Potato Product, Glycerin, Lecithin, Maltodextrin, Mixed Tocopherols, Natural Flavoring, Rosemary Extract, Sorbic Acid, Tapioca Starch, Vegetable Oil, Water