Empower your Power Animal® with these appetizing Digest™ Probiotic Chews for dogs. Digest™ Supplement Chews are ideal for sensitive stomachs and transitioning to new foods. Digest™ probiotic for dogs promotes the balance of gut flora in the GI tract. These wholesome daily supplements help support digestion and the absorption of necessary nutrients in your dog. We know your Power Animal is your daily companion - these chewy treats were formulated by veterinarians who understand your pet's wellbeing is the goal. Digest™ probiotic treats are made in the USA with a commitment to quality, purposeful ingredients that will nourish your Power Animal - Empowering The Bond You Share™.

✓ A Powerful Stand – Leading with Healthy Ingredients
✓ Lightly Processed – Single & Limited Ingredients
✓ Responsibly Powered – Humanely Sourced
Limited Ingredient Formula

Probiotic
(Bacillus coagulans)

A source of live naturally occurring beneficial intestinal bacteria that support normal stomach pH.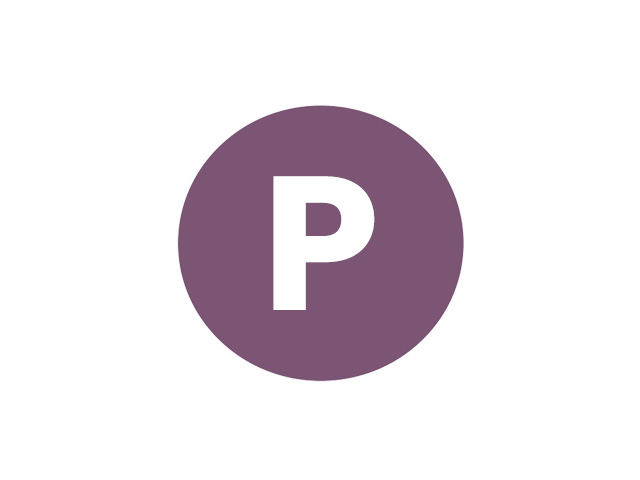 Fiber that helps maintain gut flora in the digestive tract supports normal digestive function.
Helps maintain contentment and has a calming effect on nerves.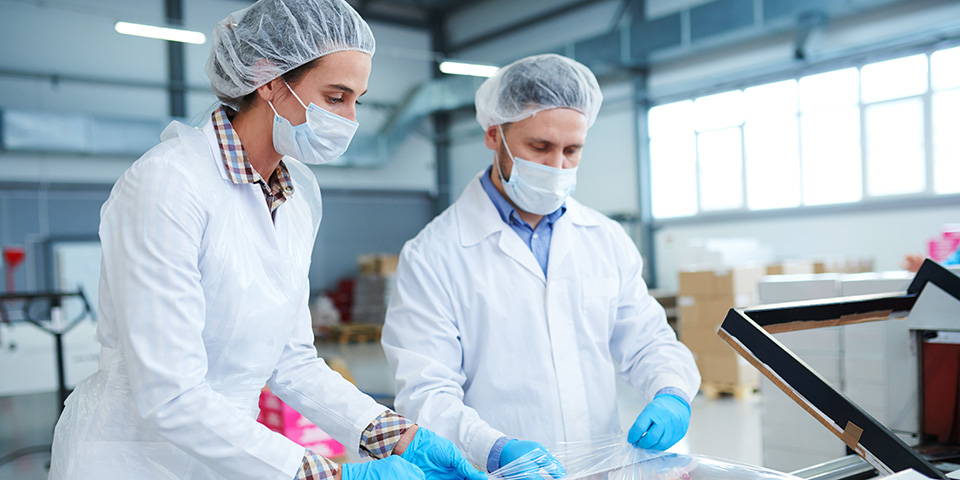 Our unique FreezeLock™ slow drying process locks in vital nutrients,carefully retaining the healthful and flavorful advantages of fresh, rawingredients without the need for refrigeration.
Locks in essential nutrients without cooking the RAW food
Provides bio-availability of nutrients identical to that of fresh RAW food
Convenient to store, no refrigeration necessary
Safety processes to protect from pathogens and bacteria, while preserving flavor and nutrition.
Directions For Use: (Give with each meal)

Weight Amount
Up to 20 lbs. - 1 soft chew
21 to 40 lbs. - 2 soft chews
41 to 80 lbs. - 3 soft chews
81 lbs. and over - 4 soft chews
This product is intended for intermittent or supplemental feeding only.

Due to the yummy nature of our products, do not leave package unattended around pets.

For use in dogs over the age of 6 weeks. A source of: alpha-Amylase which can hydrolyze starch. Protease which can hydrolyze proteins. Cellulase which can break down cellulose. Lipase which can hydrolyze triglycerides.

Caution: For animal use only. Keep out of reach of children and animals. In case of accidental overdose, contact a health professional immediately. Due to the yummy nature of our products, do not leave package unattended around pets. For use in dogs over the age of 12 weeks. For dogs exhibiting nervousness, discontentment or responding to environmentally-induced stress. Helps maintain contentment during tension caused by changes in your pet's daily routine.

Warnings: Safe use in pregnant animals or animals intended for breeding has not been proven. Caution with concomitant use of MAO inhibitors and sedatives. If animal's condition worsens or does not improve, stop product administration and consult your veterinarian.

Guaranteed Analysis per 2 Soft Chews: Min.
| | |
| --- | --- |
| Moisture (Max) | 15.3% |
| *alpha-Amylase (Aspergillus oryzae) | 2,200 SKBU1 |
| *Lipase (Aspergillus niger) | 200 LU2 |
| *Cellulase (Trichoderma longibrachiatum) | 70 CMCU3 |
| *Protease (Papaya) | 21,000 PU4 |
| *Bacillus coagulans (Probiotic) | 95 Million CFU |
Calorie Content (Calculated) ME:
4,630 kcal/kg, 22.2 kcal/2 soft chews
(1) One SKB unit is defined as the amount of enzyme needed to form 10 mg of reducing sugars from 1% soluble starch solution at pH 5.0 and 40 °C in 30 minutes. (2) One FCC Lipase Unit (LU) is defined as that quantity of enzyme that will liberate the equivalent of one μmol of acid (H+) per minute from the substrate, under the conditions of the assay. The assay is based on a five-minute hydrolysis of an olive oil substrate at pH 6.5 and 30 °C. The fatty acids released on hydrolysis of the glycerol esters are determined by titration with sodium hydroxide. (3) One carboxymethyl cellulose unit (CMCU) is that amount of enzyme which liberates one micromole of reducing sugar (expressed as glucose equivalents) in one minute under the conditions of the assay. (4) The activity of papain is measured in the FCC PU; the assay of which is based on the hydrolysis of casein. This assay is based on a 60-minute proteolytic hydrolysis of a casein substrate at pH 6.0 and 40 °C. One PU (Papain Unit) is defined as that quantity of enzyme that liberates the equivalent of 1μg of tyrosine per hour under the conditions of the assay.
Ingredients:
Brewers Dried Yeast, Dried Potato Product, Glycerin, Flaxseed, Lecithin, Canola Oil, Calcium Sulfate, Fructooligosaccharides, Dried Aspergillus oryzae Fermentation Product, Dried Aspergillus niger Fermentation Solubles, Dried Trichoderma longibrachiatum Fermentation Product, Papaya, Dried Bacillus coagulans Fermentation Product, Natural Flavoring, Water, Tapioca Starch, Maltodextrin, Sorbic Acid (a preservative), Mixed Tocopherols (a preservative), Vegetable Oil.