Empower your Power Animal® with these appetizing Tranquil™ Calming Chews for dogs. Ideal for stressful situations like veterinarian visits, grooming, thunderstorms, fireworks, and travel. Tranquil™ Supplement Chews contain Passion Flower and L-Tryptophan to encourage calm behavior, melatonin to support rest and relaxation, and ginger to calm sensitive stomachs.These beneficial daily supplements can be used to lower stress and dog anxiety and help your pet stay relaxed and calm. We know your Power Animal is your daily companion - these chewy treats were formulated by veterinarians who understand your pet's wellbeing is the goal. Tranquil™ calming treats are made in the USA with a commitment to quality, purposeful ingredients that will nourish your Power Animal - Empowering The Bond You Share™.

✓ A Powerful Stand – Leading with Healthy Ingredients
✓ Lightly Processed – Single & Limited Ingredients
✓ Responsibly Powered – Humanely Sourced
Limited Ingredient Formula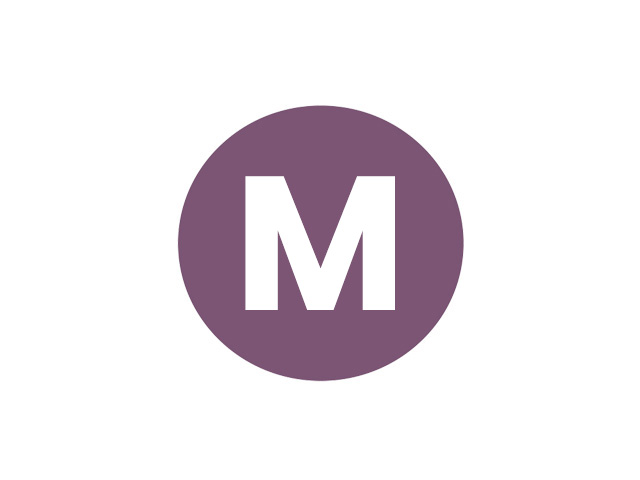 Promotes a sense of relaxation and mental alertness without drowsiness.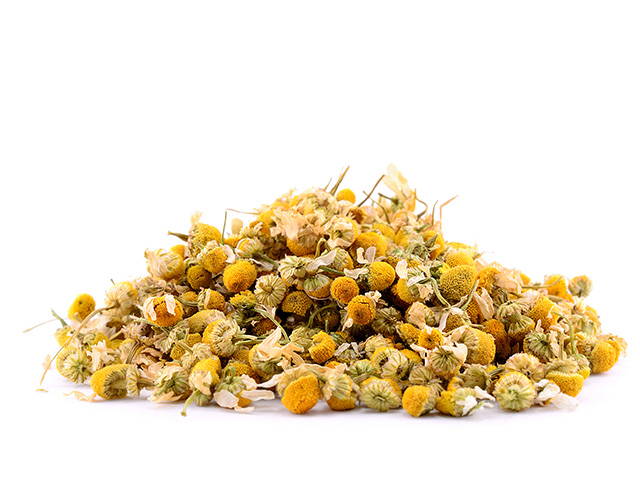 (Matricaria recutita) An herb used in dogs as a sedative, anti-inflammatory, and muscle relaxant.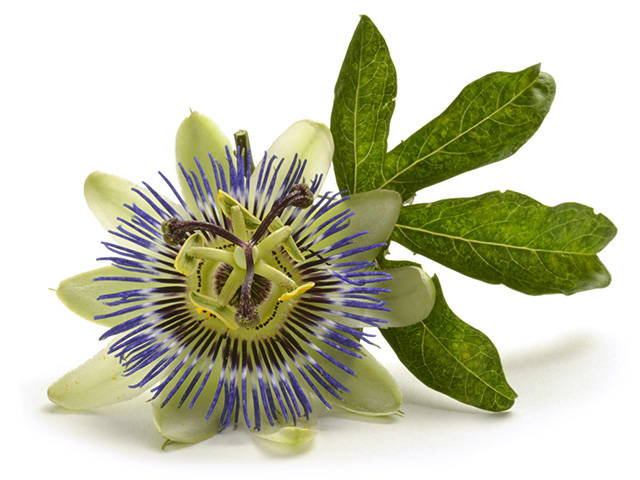 Helps maintain contentment and has a calming effect on nerves.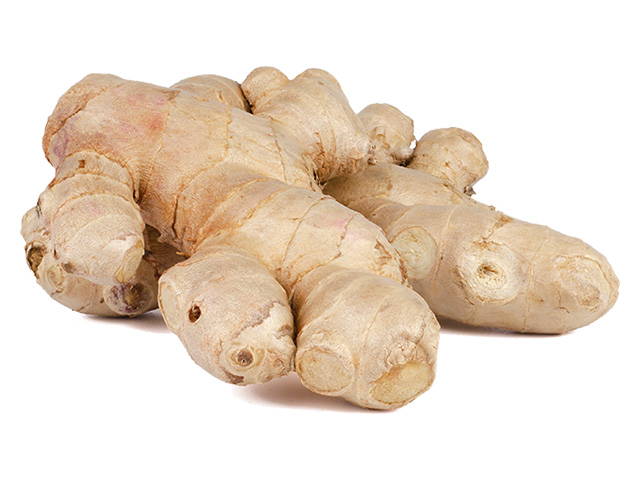 A root use for antioxidant, circulatory stimulant, and for cognitive support for dogs.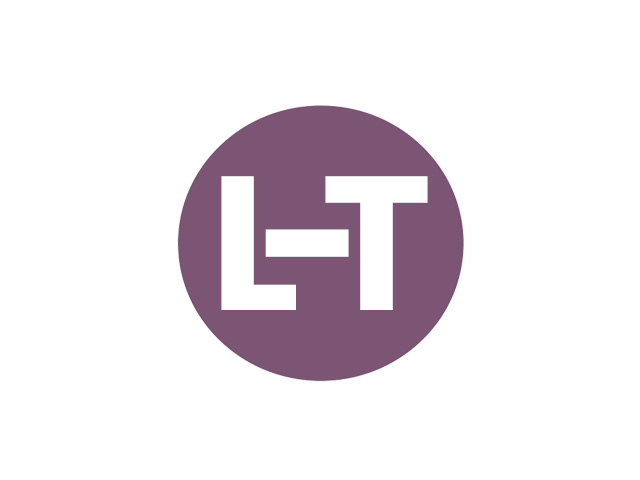 Helps your dog maintain calmness and maintain normal emotional balance.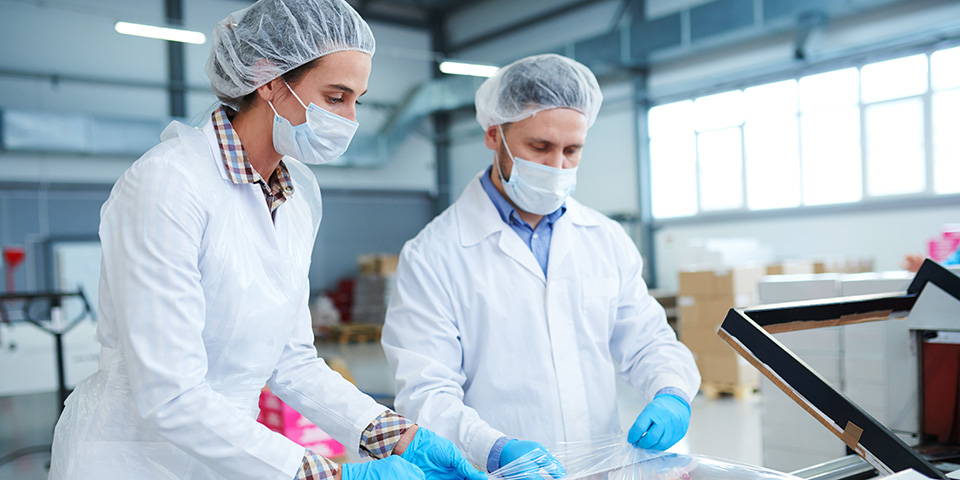 Our unique FreezeLock™ slow drying process locks in vital nutrients,carefully retaining the healthful and flavorful advantages of fresh, rawingredients without the need for refrigeration.
Locks in essential nutrients without cooking the RAW food
Provides bio-availability of nutrients identical to that of fresh RAW food
Convenient to store, no refrigeration necessary
Safety processes to protect from pathogens and bacteria, while preserving flavor and nutrition.
Directions For Use: (Daily Maintenance)
Weight Amount
Up to 26 lbs. - 1 soft chew
27 to 50 lbs. - 2 soft chews
51 to 99 lbs. - 4 soft chews
100 lbs. and over - 6 soft chews
Give recommended amount 30 minutes prior to stressful situation. Do not exceed double the above specified amount in a 12-hour period.
Warnings: For animal use only. Keep out of reach of children and animals. In case of accidental overdose, contact a health professional immediately. Due to the yummy nature of our products, do not leave package unattended around pets. For use in dogs over the age of 12 weeks. For dogs exhibiting nervousness, discontentment or responding to environmentally-induced stress. Helps maintain contentment during tension caused by changes in your pet's daily routine.

Cautions: Safe use in pregnant animals or animals intended for breeding has not been proven. Caution with concomitant use of MAO inhibitors and sedatives. If animal's condition worsens or does not improve, stop product administration and consult your veterinarian.

Active Ingredients per 2 Soft Chews:
| | |
| --- | --- |
| Chamomile | 100 mg |
| Thiamine Mononitrate | 50 mg |
| Passion Flower | 50 mg |
| Ginger | 50 mg |
| L-Tryptophan | 30 mg |
| Melatonin | 20 mcg |
Inactive Ingredients:
Brewers Dried Yeast, Canola Oil, Dried Potato Product, Flaxseed, Glycerin, Lecithin, Maltodextrin, Mixed Tocopherols, Natural Flavoring, Rosemary Extract, Sorbic Acid, Tapioca Starch, Vegetable Oil, Water.