We Believe Humans and Pets Perform a Powerful Bond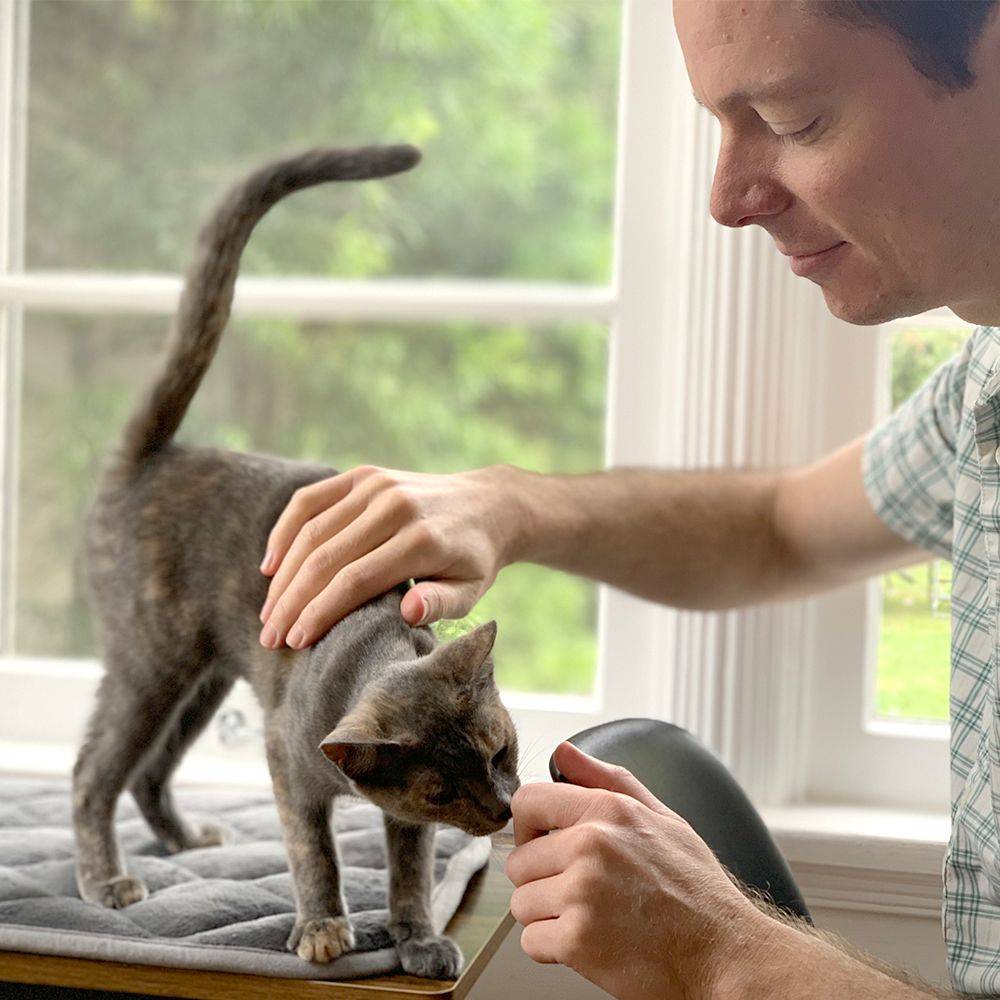 POWER Animal was born out of the deep connection we feel for our own pets. In fact, the name POWER Animal was inspired by the idea that in our lives we meet animals with whom we form an inseparable bond.
We celebrate that hardwired human-animal bond. We recognize the honor of caring for our pets, and sharing love day after day. That connection is pure and lasts a lifetime - it's powerful stuff.
Our family-owned company began after recognizing the need for more access to pet foods and care items with healthful benefits. Our commitment is to quality, purposeful ingredients that will nourish your POWER Animal - Empowering The Bond You Share.
Here's to health,
-Josh, Founder